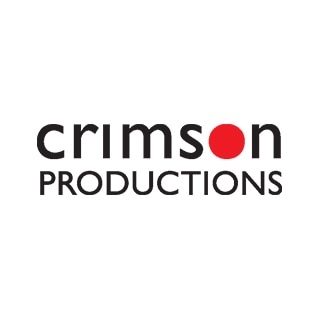 Crimson
Crimson Productions label is the home for a wide variety of music available to license for Film and TV. Genres include childrens, pop, classical, choral, instrumental, brass band, musicals, halloween, poetry even the Royal Philharmonic Orchestra performing punk and rock classics. A variety of easy to clear music available to license for your productions.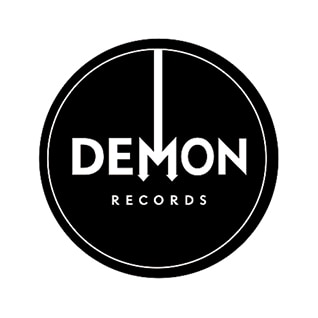 Demon Records
Founded in 1980 by Andrew Lauder, Jake Riviera and Elvis Costello, Demon was originally founded to deliver one-off singles. Based in the UK, Demon is well known for its classic releases, re-issues and new music alike including catalog from T.Rex, Suede, Labi Siffre, Belinda Carlisle, Kirsty MacColl and more artists spanning Rock, Pop, Soul, Funk , Country and many other musical genres. Music from the 60s - through to new releases .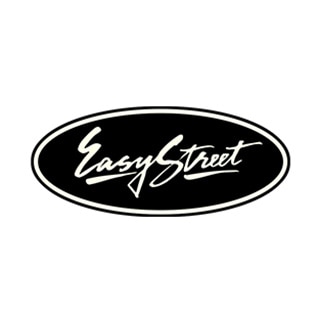 Easy Street
A legendary New York label that has released disco, garage, hip-hop, and house music since it was established in March 1983 by Michael Gusick.
Easy Street reflected New York club-land through its most exciting years. From the Garage to The Sound Factory the clubs of the Big Apple echoed to the anthems released on Easy Street and then onto the world.
International pop hits Monyaka "Go Deh Yaka" & Hot Streak "Body Work" in the summer of 1983 announced the label to the World, followed up by World Premiere – Share The Night. In the 90's producer/ remixers Joey Negro, blaze, Roger S, Deep Dish all took turns to create new sounds and reworks of East Street releases which all left their imprint on the dancefloor and radio. Hits from Adeva and De'Lacy have added to the legacy of this classic New York record label.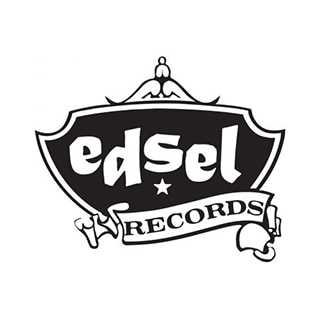 Edsel
The home of Demon Records classic catalogues - Simple Minds, Belinda Carlisle, T.Rex, Leo Sayer, Kiki Dee, Saxon, Suede, Labi Siffre, Bill Wyman, Average White Band and many more. Spanning all genres and eras from the 60s to current new artists.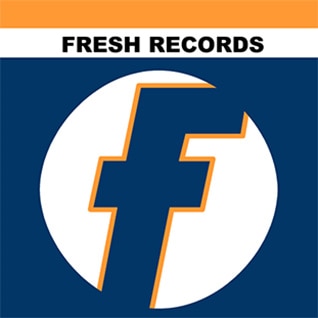 Fresh Records
Fresh Records - UK house label with many hits artists in it's roster including Strike and Lovestation. Sister label Freskanova specialized in breaks and beats,with chart hits from The Freestylers, Cut and Paste, and Soul Hooligan.
Harmless
Launched in 1995 Harmless Records label specializes in soul, funk, jazz, disco and breaks through to the more modern sounds of drum & bass, dubstep and house. Harmless continues to work with some of the finest DJ's and producers the UK, Europe and the world to remix and rework its catalogue.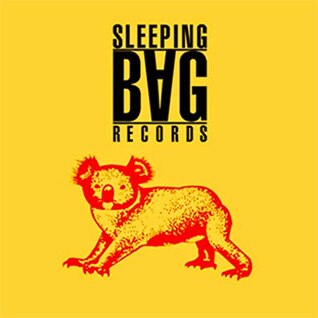 Sleeping Bag Records
Sleeping Bag Records the New York City-based avant-garde, hip hop, freestyle, and dance music indie record label that operated from 1981 to 1992. Artists included Mantronix, Arthur Russell, T La Rock, EPMD and R&B singer-songwriter Joyce Sims.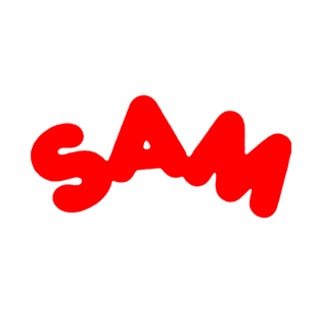 Sam
One of the most loved indie New York labels SAM Records was formed in 1973 by Sam Weiss. The first release was Doris Duke's killer funk "Woman of the Ghetto" and from their it went into disco territory with several hits from Gary's Gang and John Davis & the Monster Orchestra, before navigating towards boogie funk and soul. The catalogue is a time capsule that reflects the musical changes occurring during this period, from its fully orchestrated and string heavy disco releases, to the synth heavy boogie stylings of the early 80s, and finally, the post 'Planet Rock' Electro Funk era. The production values of Sam's releases were always very high, with strong musicianship, songwriting and studio engineering skills displayed, with legends Leroy Burgess, Andre Booth, Greg Carmichael and Nigel Martinez at times all part of the Sam Records family.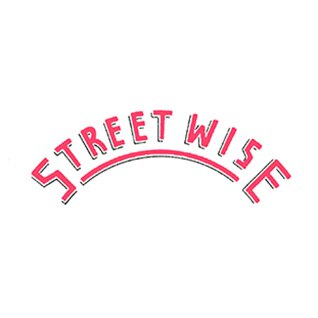 Streetwise
NYC, early 80's and the soon to be legendary Arthur Baker creates the Streetwise label, releasing a mix of tracks from many genres - dance, hip hop, funk, electro rap and pop - creating dancefloor anthems, with hits for artists T La Rock, Dimples D, Colonel Abrams and Loleatta Holloway.

Trax
One of the great House Music labels - Trax records from Chicago. Founded by Larry Sherman, Trax is home to International hits from Farley Jackmaster Funk, Marshall Jefferson and Mr Fingers. The label was renowned for its almost punk ethic of simply getting the releases out fast and furiously - signifying a new sound sweeping the World.
The operation perfectly suited the ethos of the music, road tested at Chicago's two main House clubs – Music Box via Ron Hardy and the Warehouse, where the legendary Frankie Knuckles ruled the decks. If the bedroom tape got the thumbs up from Ron and Frankie, then usually the aspiring producers would turn up at Trax the next morning and beg to get their productions on vinyl. And thus dozens of new careers were hatched.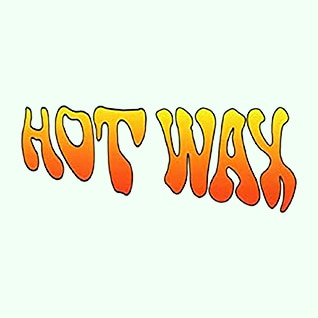 Hot Wax
The team of Brian Holland, Lamont Dozier, and Eddie Holland left Motown in 1969 to form their own record company including the label Hot Wax, and continued the hits with artists Flaming Ember, Honey Cone, 100 Proof (Aged in Soul), and Laura Lee.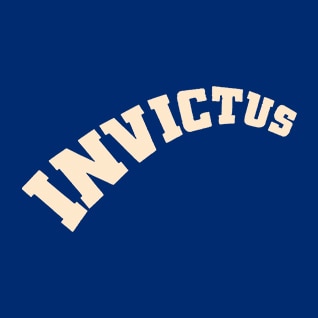 Invictus
Sister label to Hot Wax Records, and home to the artists Chairmen of the Board, Freda Payne, General Johnson 8th Day, Parliament and many more classic 70s soul artists. notable for their polished sound and beautiful arrangements - with the Funk Brothers (Motown house band) playing on many of the hits.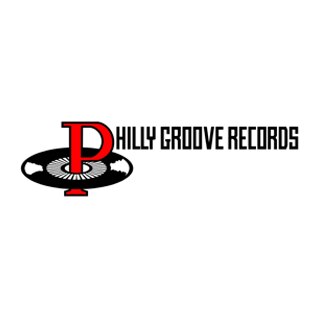 Philly Groove
Philly Groove - renowned for it's sophisticated soul sound, was founded in 1967 by record executive and Philadelphia native Stan Watson. Under the leadership of Watson and the label's principle A&R executive, Songwriter Hall of Fame inductee Thom Bell. Best known for The Delfonics and First Choice, Philly Groove also enjoyed considerable success with acts such as Sound Experience Broadway Express, The Quickest Way Out and Billy Bass, among others.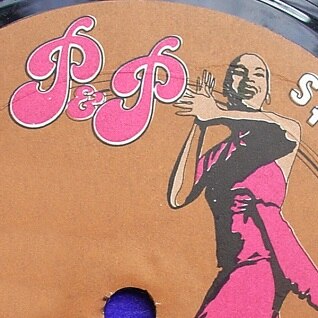 P&P Records
Peter Brown is one of the ultimate in Harlem underground music business entrepreneurs. From the 70s, all through the 80s he had a stream of releases on a plethora of labels, but ultimately under the P&P banner. From soul, to disco to the birth of hip hop, he covered all the street sounds of New York and in a series of comps Demon are exploring his legacy.